Your family has decided to set aside some time each week to have a family night, but now you aren't sure what to do. Playing games is a good start, but you can do so many other things to keep family night interesting. Here are 50 ideas for family night.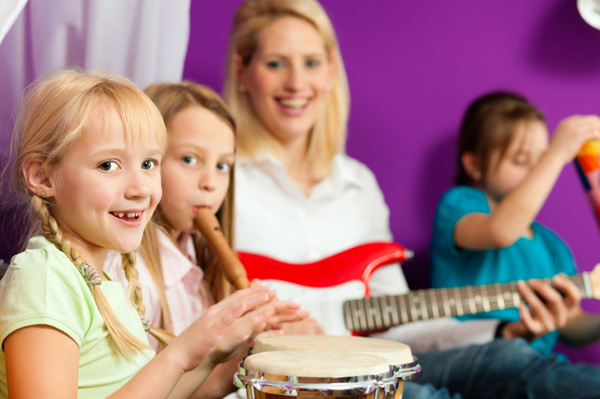 Paint and decorate the family mailbox.
Decorate a Family Vacation Jar in which you save change.
Create a family newsletterto send out to family and friends. This can be a monthly project.
Have family movie night and watch old family videos together.
Family star-watching night. Lay outside on a blanket in the yard and look up at the stars together. Try to map out constellations together. Afterward, look up the stories behind each constellation on the Internet.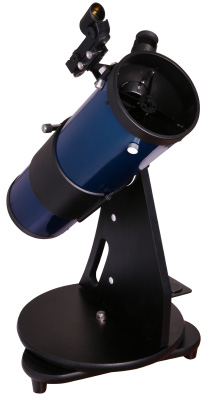 Learn a musical instrument together. Find an instrument that every member of the family would enjoy playing and take turns learning a song. If everyone already plays an instrument, try learning a song together.
Set up an obstacle coursein your backyard. Using things like hula hoops and jump ropes, create an outdoor obstacle course in which you can compete with each other for best time. This is not only a fun activity but also a great way to provide exercise for the whole family.
Visit the zoo. Have each person write down which animal he liked best and what he learned about that animal.
Take family photos.Get out the camera and have some fun taking photos of each other. Be silly, be serious and have fun.
Make sock puppets. Gather some old socks, decorate them and then use them to put on a show.
Create a family photo album. Have the kids pick photos from a recent vacation, family gathering or other event. Together, place the photos in a scrapbook with each member adding a funny saying or description to the photo they like best.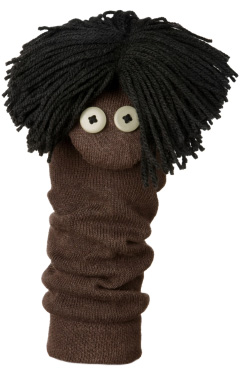 Have a game show night.Set up a stage and give each family member a part as the host, contestant, etc. Use trivia games, word games or whatever you enjoy playing as part of the game show. Play for points or fake money.
Create your own family board game.Draw up a board on a piece of cardboard, make up rules and find interesting things around the house to use for game pieces.