GET THE PERFECT OMBRE LOOK FOR SUMMER
Ombre is one of the few trends that won't be fading away any time soon, thanks to celebrity style and websites like Pinterest. Now it's your turn to add this flattering and popular look to your summer wardrobe.

Summer is the time to show some skin, get a little wet and have that fun in the sun you've been waiting for all year. What better way to do so than with a sexy ombre-inspired outfit? Not only is this style popular, but it's flattering to most body types. The gradient color scheme can shift the focus from problem areas and highlight your best features. You'll look great and be the object of fashion envy wherever you go. Here are five tastefully designed examples of summer ombre: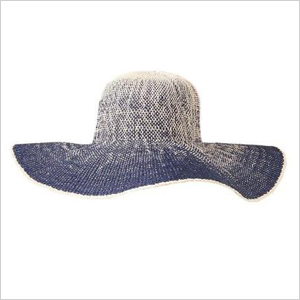 Sun protection is key during the summer months. Look chic and be sun-smart with this adorable floppy hat. Playing it safe never looked so good!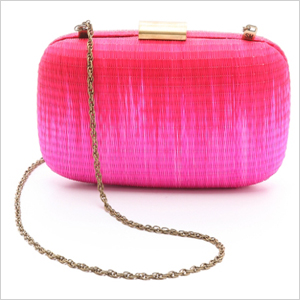 Swap your usual choice of purse for this adorable pink ombre piece. The size is just right for a night out on the town and its convertible strap is convenient for day time.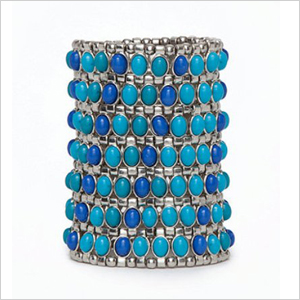 Who doesn't love some arm candy, especially when it's a beautiful turquoise and deep blue? This stretchy ombre bracelet is the perfect color for summer and looks great with a summer tan.
4
Who wears short shorts?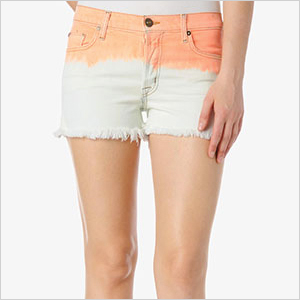 You don't need to be a supermodel to rock a pair of shorts. These frayed ombre beauties are a great summer color. They're just long enough that you can bare a little skin without showing too much.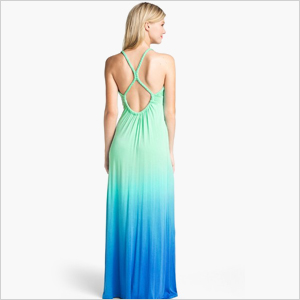 The maxi dress is a summer staple. It can be worn to barbecues, a nice dinner or even a casual day around town. Wherever you decide to wear yours, be sure to check out this gorgeous item.