Breast milk jewelry is so last week. The hot new trend among parents is having their
kids
'
baby
teeth turned into keepsake jewelry. Say what?!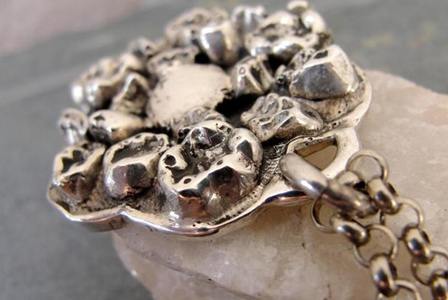 Sure it's no stranger — in my opinion slightly less weird, actually — than having your own breast milk turned into a pendant (yeah, that's a thing, too).
But do we really need to wear our kids' baby teeth around our necks or wrists in the name of a fashion statement? I'm not convinced. However, I may be in the minority. Etsy has no shortage of shops offering baby teeth jewelry options.
Where to get your baby's teeth turned into jewelry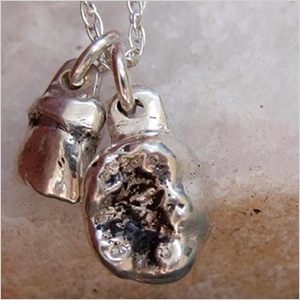 Rock My World offers this "one of a kind" sterling silver baby molar tooth necklace.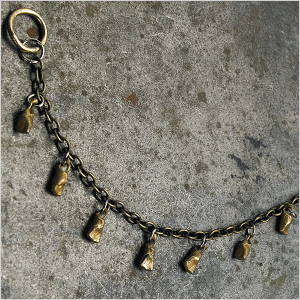 Toots and Otis, another Etsy shop, offers this baby tooth charm bracelet in brass, sterling silver or gold options.